Manufacturers of soles Made in Spain
We are located in Elche, the home of Spanish footwear, and we design and manufacture hi-tech soles for all types of footwear. We are strategic partners of the sector's leading brands who need to meet their expectations of comfort, protection, fashion, etc.
Design and production process
Commitment
Our customers are the beginning and end of our work. Their success is our success. Our commitment is based on always being there for them, advising them and always providing them with the best services.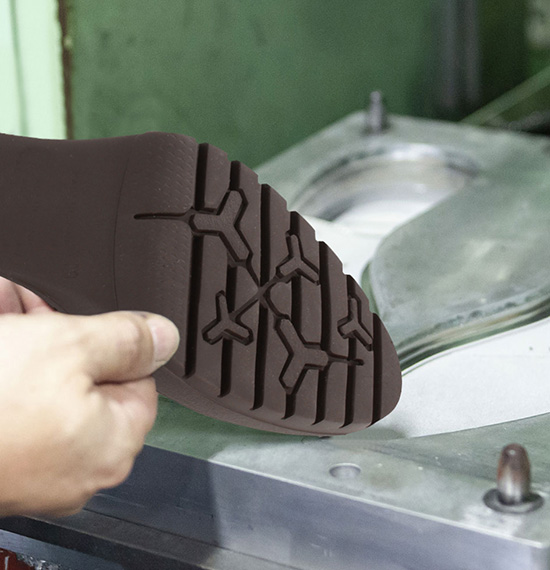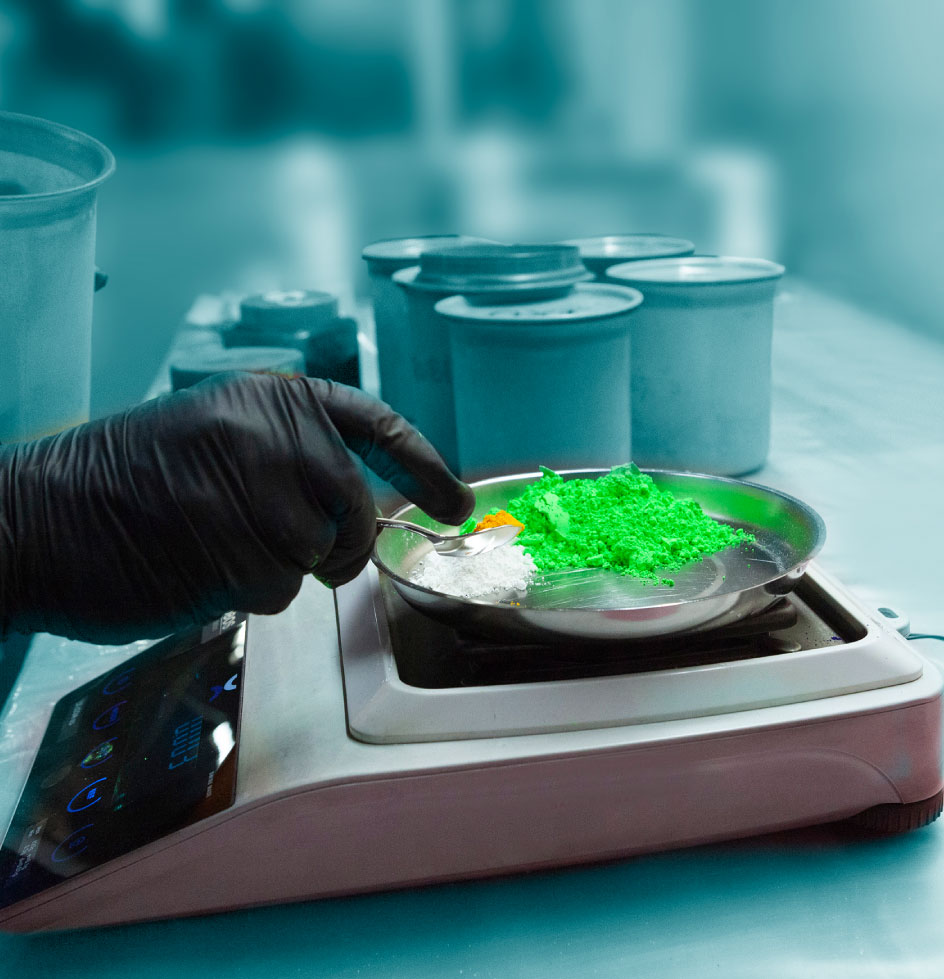 Quality
Achieving excellence is only possible with hard work and passion. We work hard each day to improve, motivated by the commitment to offer the best quality service and products.
Love of detail
We believe that detail is important. We pay attention to each step of the production process, from the birth of an idea to the packaging of a sole. Everything adds up to form the company we are and we want to be: the company our customers need.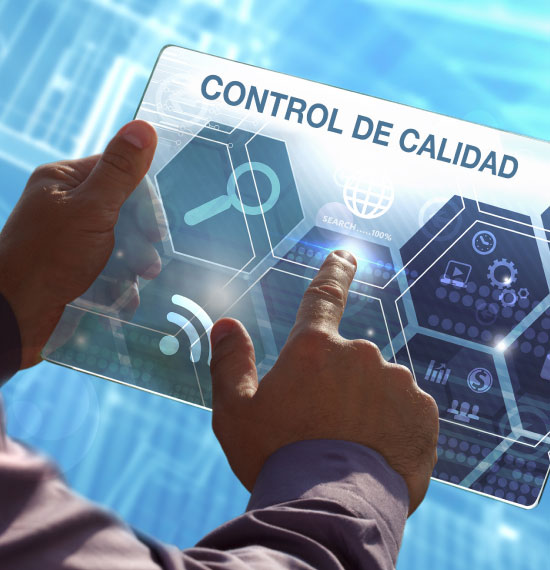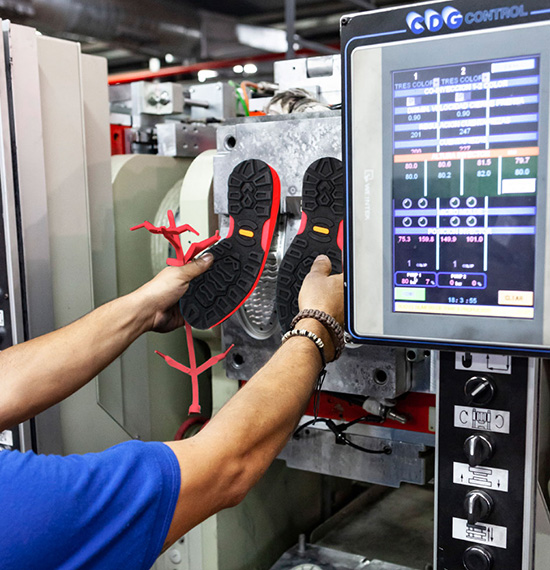 Production
Our highly-motivated professional team, along with state-of-the-art industrial equipment, provide us with notable flexibility to adapt ourselves and to manufacture the sole you require, no matter how complex it might be.
Response
Our production, organisation and logistics capacity enables us to meet the objectives set within the established time frames.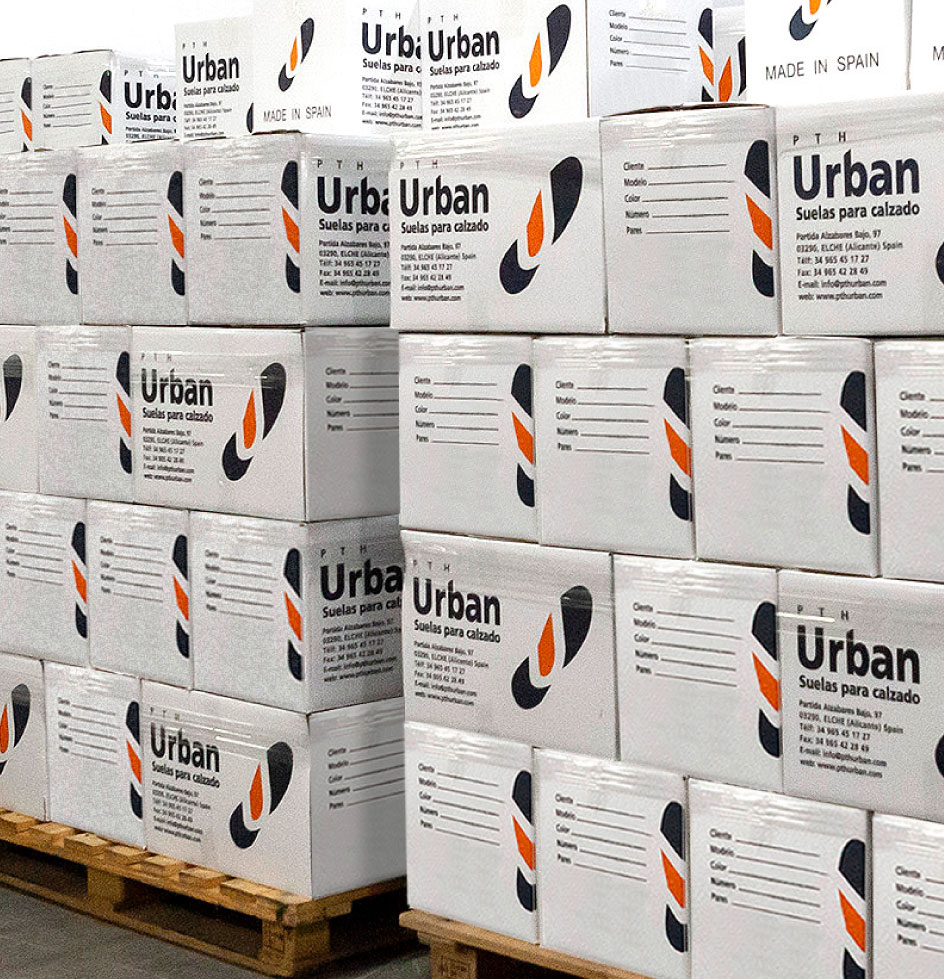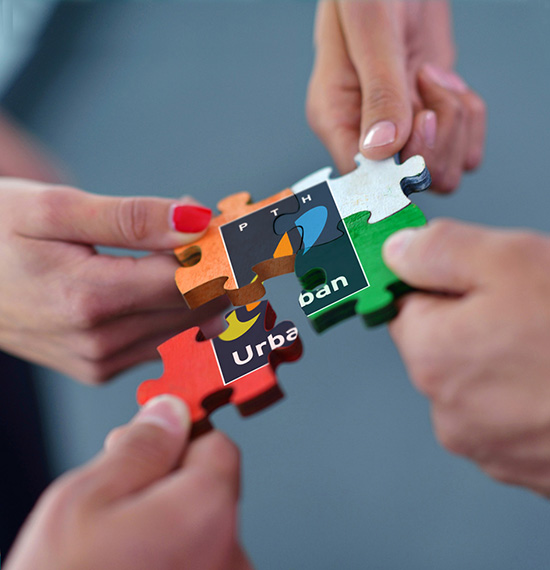 Human Resources
We believe in teamwork and, as a family company, we have HUMAN values as a baseline. We form a team in which responsibility, honesty, companionship and the desire to improve each day are at the forefront.
Innovation
We are not a conformist company. We work each day to improve and implement the latest technologies and new market developments within our departments, and we are able to adapt to what the market needs at any time.