R+D+i
Through exacting and ongoing quality control, the best raw materials (recyclable) and investment in R+D+i (research, development and innovation), we ensure our soles are durable and have excellent features.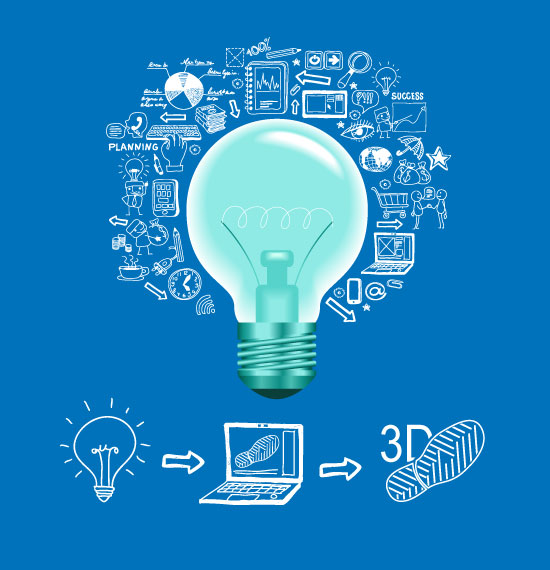 Design and 3D Prototypes
We design and develop products that are specifically tailored to the customer's requirements. Our 3D printing system allows us to reduce costs and time when creating prototypes.