SOFTMANBOT
SOFTMANBOT is an industrial-end-user driven project that will provide an innovative and holistic robotic system for the handling of flexible and deformable materials within labor-intensive production processes.
The automation solution
We are integrating advanced manufacturing technologies for the automation of contact-based tasks, using a smart robotic perception system, a multi-sensor planning and control platform, and intelligent and universally dexterous grippers.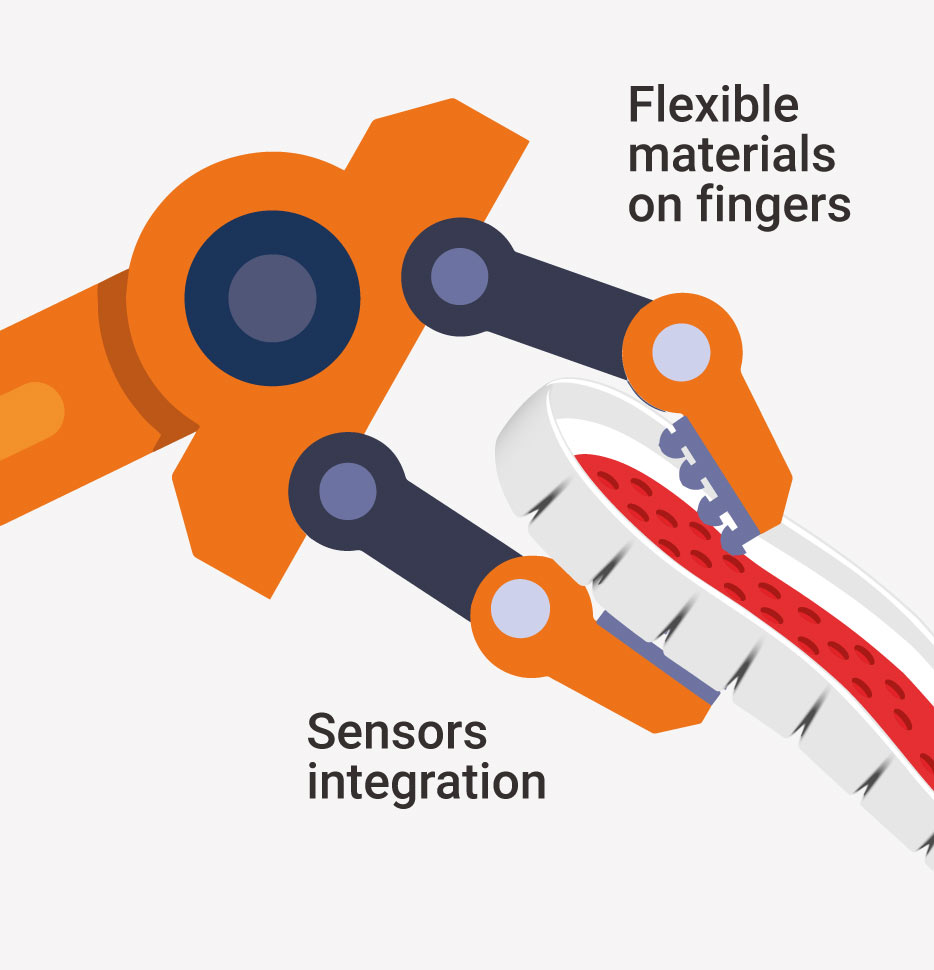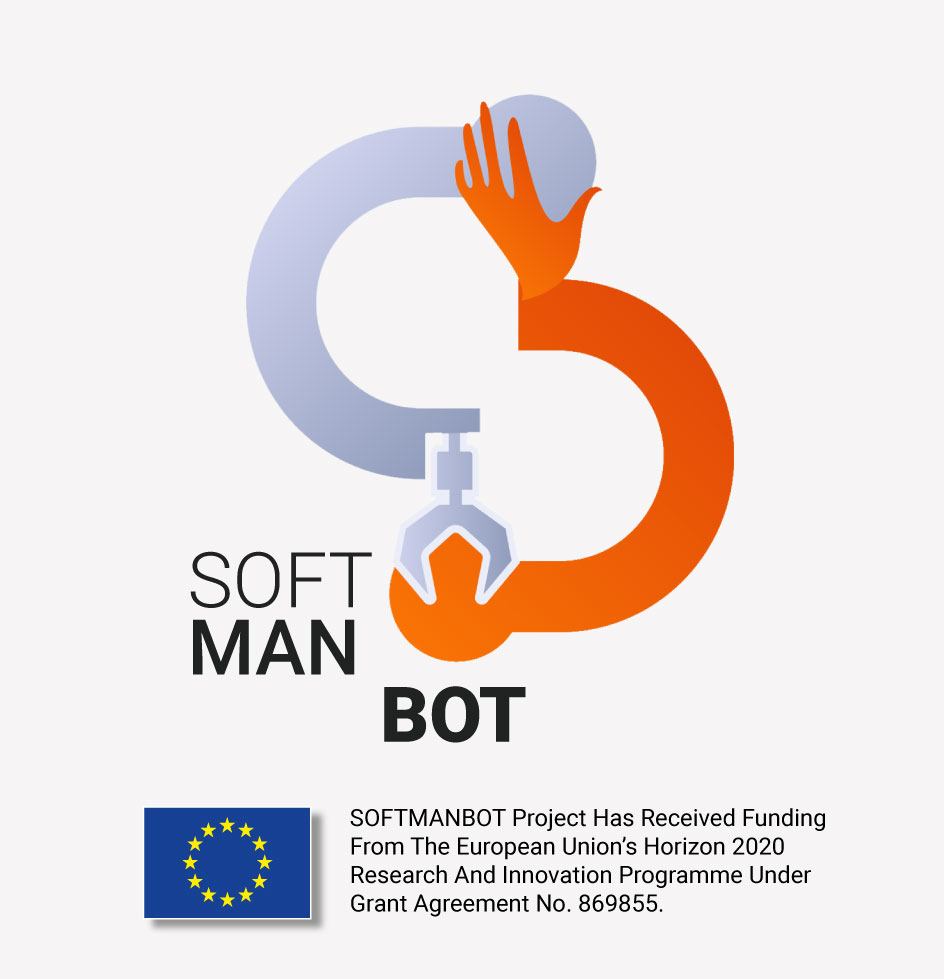 European project
Is aimed to work in close collaboration with human operators in order to help them in the execution of contact-based challenging tasks so that the productivity and job quality will be boosted which will highly contribute to bring back production to Europe. Plastinher Urban as one of the four industrial end-users will be the leader of the footwear sector pilot case.