Products
Here at Plastinher Urbán we work to provide our customers with the best quality soles, taking the concepts of comfort, flexibility and lightness to another level. We know that each customer has specific requirements, so we offer the option of creating fully bespoke soles.
Soles
We have the most advanced machinery for producing soles in all types of materials:
– TR in monochrome, bicolour and tricolour
– TPU in monochrome, bicolour and tricolour
– PU + BI-DENSITY PU
– EVA
– RUBBER
– CORK RUBBER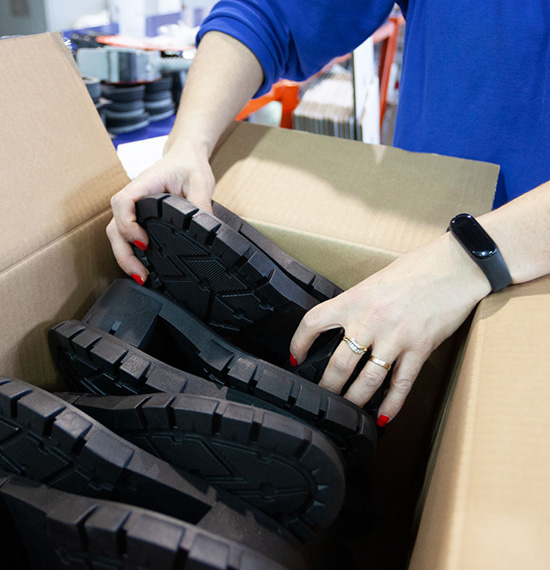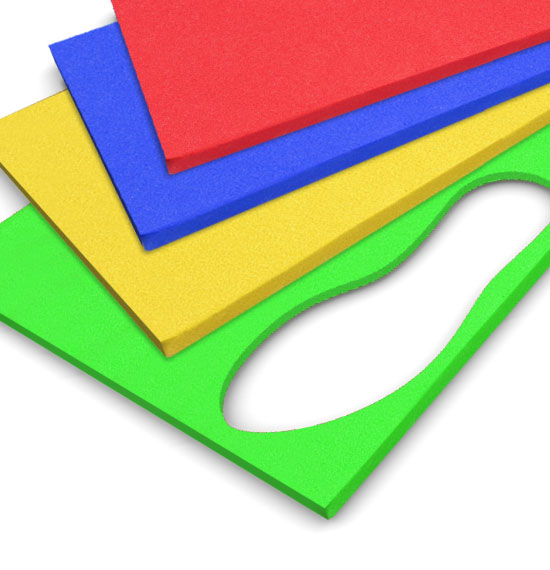 Plates
We produce plates of different sizes and thicknesses in TPU and TR
Bespoke soles
We carry out projects for hi-tech bespoke soles, adapting to the design, fashion, safety and comfort requirements, etc.